WHAT WE DO FOR OUR CLIENTS
        Our firm is dedicated to providing people with trusted and experienced legal representation in all of our areas of practice. Our unique ability to truly care about our clients allows us to place ourselves in our clients' shoes in listening to their concerns and in forming the best strategy for their individual case.
        Whether our expertise can turn your legal situation into a simple solution or help you successfully battle a serious and emotional matter, you can expect an attorney who takes the time to hear you out completely, give you straight forward realistic advice, and pursue your matter to its given conclusion before a judge or jury.
        Many of our clients remark at how we can utilize multiple means of communication to keep them updated on all aspects of their case while using calm, confident advice to diffuse their stress and give them relief in knowing that they will be professionally partnered through their entire legal dilemma.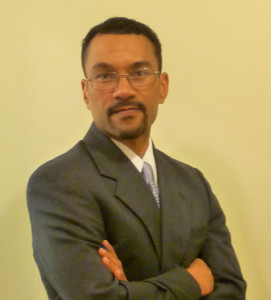 G. Anthony Yancey
Attorney & Counselor at Law
College:                     Hampton University
Law School:            North Carolina Central University
Bar Admission:      Fall 1996
Court Admissions:
Virginia Court of Appeals, Virginia Supreme Court, United States Federal District Court,
United States Federal Court of Appeals, and Western & Eastern District Bankruptcy Courts
Prior Experience:
Former Assistant Commonwealth's Attorney in Portsmouth, Virginia from 1998 to 2000
Private Practice from 2000 to Present
Certified Guardian Ad Litem from 2000 to Present
Certified Defense Attorney by the Virginia Indigent Defense Commission from 2005 to Present
Former Financial Services Professional in Securities, Tax Preparation, and Insurance
---